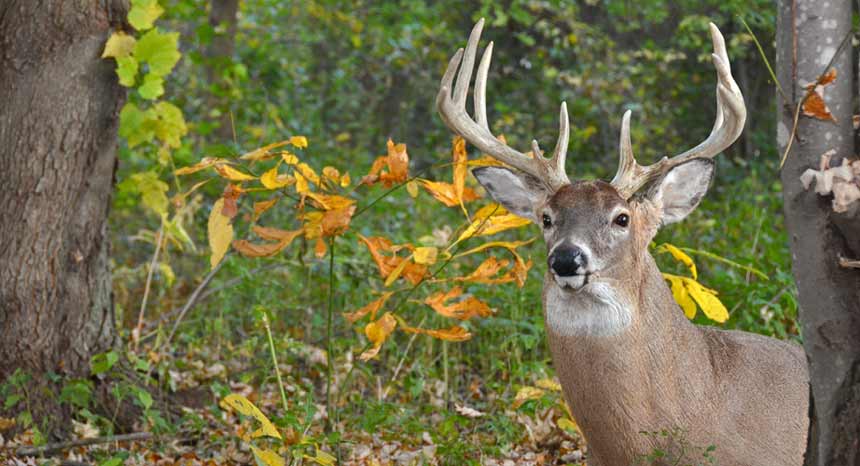 Are you ready for the hunting season?
Here is a checklist you can use to make sure you are ready!:
Service your vehicle: Change oil, check antifreeze level, (strength of the antifreeze should be 30 dregrees below zero or better), battery fluid levels, transmission-transfer case levels.
Inspect serpentine belt (fan belt) and replace if worn or cracked (save your old one for a spare.
Inspect your tires and check tire pressure, including your spare tire.
Tire chains. Make sure they fit and are in good condition.
Two vehicle ramps. (It makes putting on tire chains an easier task.)
Flashlight with extra batteries for your map-GPS-compass.
Tool box (Make sure all your tools are in order.)
Jumper cables or Jump Start Power Pack.
Assorted nuts, bolts, washers, mechanics wire, duct tape, electrical tape, wire ties.
Extra oil, antifreeze, automatic transmission fluid, Radiator Stop Leak.
High lift jack or come-a-long.
Tow straps or tow chains, heavy rope.
Snow shovel, axe, bucket, tarp.
2-by-6 that is 1 to 4 feet long. (Might help to put under tires if you are high-centered.)
Old carpet to lie on if you have to get under your vehicle.
Ice chest with fresh water and food like jerky, dehydrated fruit, energy bars.
Old sleeping bag, blankets, firewood.
Make Sure Lake Country Auto Care is Your First Stop For All Your Vehicle Needs!