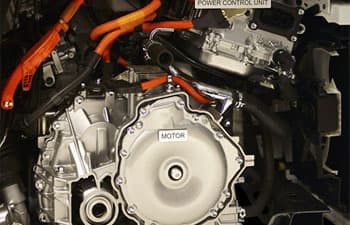 Engine Replacement in Pewaukee, WI
Our Engine Service Experts Install New, Used and Remanufactured Engines to Extend the Life of Your Vehicle
Lake Country Auto Care provides engine replacement to Waukesha county residents who depend on a reliable vehicle, but aren't in the market to buy a brand new car or truck. Our engine exchange program extends the life of your vehicle in the most cost-effective way possible.
At Lake Country Auto Care, our Pewaukee engine service specialists provide installation of new, used and remanufactured engines based on your specific needs and budget. If your engine won't turn over or if you're experiencing other serious engine problems then turn to the experts at Lake Country Auto Care.
Purchasing a new vehicle might not be an option for you. Our Pewaukee engine service experts will help you determine if engine repair is an affordable and practical option or if engine replacement is the best option for your situation.